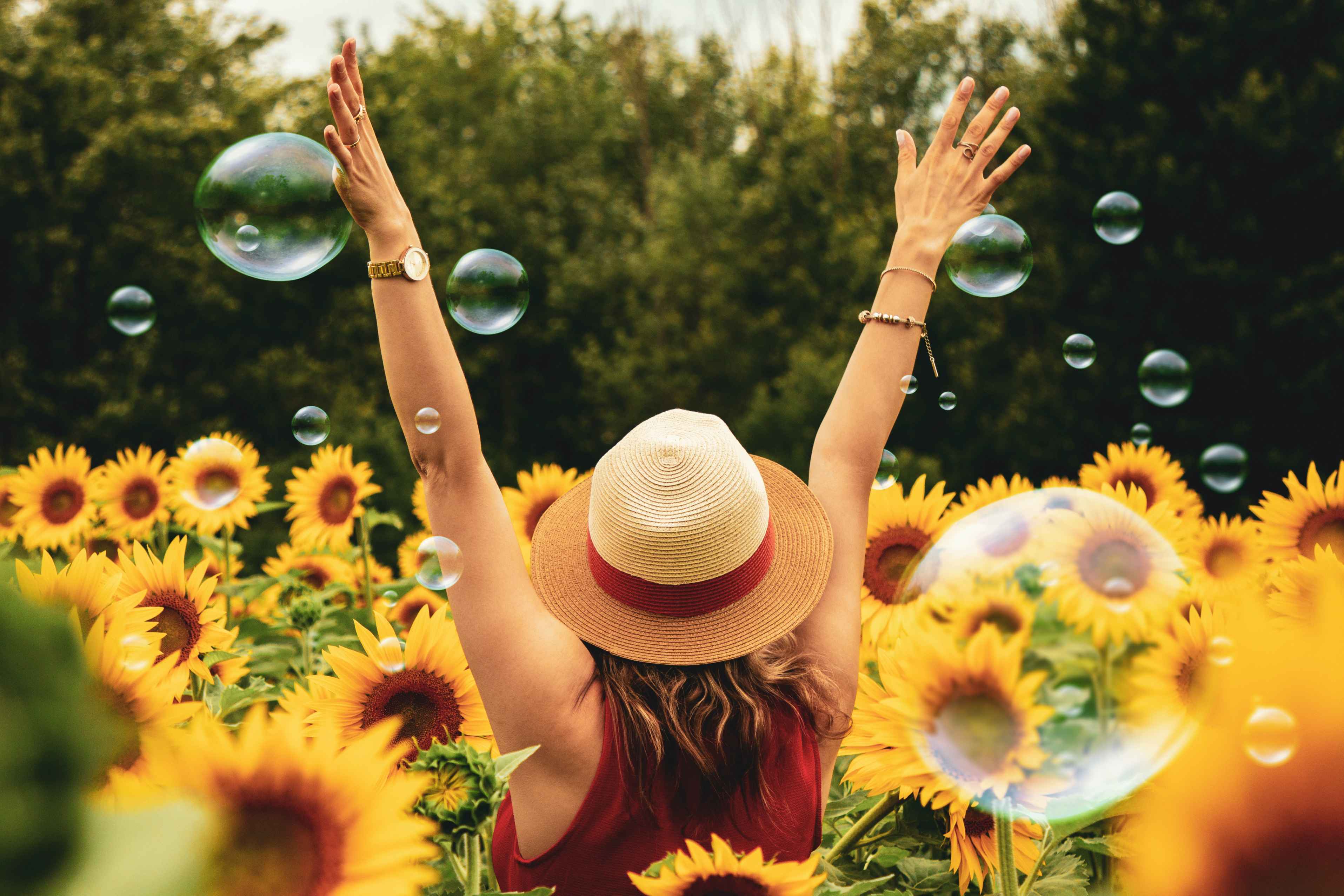 Photo by Andre Furtado: 
How does one define God's grace? Why is it integral in every person's journey toward eternal life? Let's look at six ways the Almighty Father's grace can be put into words. 
The beauty of God's grace is hard to deny. It's one of the most unconditional gifts he gave us after sending His son as a sacrifice on the cross for our sins. We see evidence of His grace through the air we breathe and the experiences we enjoy daily. Other manifestations, like Him bringing us to the right person or thing at the perfect time, are just one of the countless ways He has shown His amazing grace. All because of His love for us.
Even before we experienced the fullness of His grace, He has already extended a lot of it through the gorgeous sunrise and sunsets that we see, joyful moments from being with family and friends, and basking in the wonders of nature that He created. The planet we live on is enough for us to believe in the power of God's grace in our lives.
There is a book by Dr. Ron Thorington where we can dig deeper into what God's grace can do in our lives and how we can treasure it fully. Despite how we lived, that didn't stop God from transforming the lives of people who accept His grace and be welcomed in His kingdom. 
God's grace through salvation
The fact that the blood of Jesus Christ bought us is the most remarkable example of love and grace. This one-time sacrificial act is why God can freely love us despite our flaws and shortcomings. Our imperfections are perfected in God's eyes through His Son's blood. Upon accepting His saving grace, the rest floods our lives immensely.
It might be enough for the Heavenly Father, but He has no plans to stop. Believers are continuously gifted with the blessings of divine grace, not just when the moment they accept the gift of salvation. As we live on this planet, grace will continuously overflow.
The forgiving grace
God's grace is not limited to the blessings he showered upon us. That also includes forgiveness of our past, present, and future sins. However, God's grace should not license us to sin repeatedly because Christ already paid for it on the cross. That's why knowing how much they have done to save us from a life of eternal despair, let's not forget how divine forgiveness can stir us to everlasting life where we can find God.
God's renewing grace
If you're wondering if God's grace keeps on giving, then yes, it is. According to Psalm 103:8, the Lord is abundant in love and will never run out of grace and compassion for us. Let's face it, even after receiving the gift of salvation, we still can't avoid sinning, whether intentionally or not.
But what's guaranteed is that putting our faith in God's salvation and mercy will absolve our faults. The doomed cycle will stop the moment God saves us from them all. Our walk with Him to eternal life is a long and constant process of receiving His grace daily and being more like Him. His grace is new every morning; not to make us careless about repeating our mistakes, but it is a significant step towards freedom.
The undeserved gift
The Bible defines grace as kindness, favor, and a particular benefit given to another. God offers such gifts because it's in His nature to be generous. His graciousness is just one aspect that makes up who He is. Not because we deserve it, nor because we did good works in His name. Grace is a meritless favor, a result of His love for us.
To fully understand the beauty of God's grace, we must first reflect on our shortcomings and exercise repentance. God doesn't need our achievements or our good deeds here on earth. He wants our brokenness and the humility to let Him take over our lives. Submitting to His undeserved love and grace is already enough.
Realistically, we don't deserve any of it. We have fallen short of the kingdom of God. We may never even know how God gave us His grace, given all the horrible sins we have committed against Him. We must retain this humility because, unfortunately, some Christians forgot and now feel entitled to God's grace. That causes them to repeat the mistakes God supposedly freed them from recklessly.
Here are a few things you should remember: we did nothing and can never do anything to earn His grace. No matter how much effort we put in, and even if we break records for being a good person, we can never measure up to God's grace. Reminding ourselves of that fact will keep us grounded.
Grace is a privilege that God extended until His Son returns. Now that we've known how His grace manifests in our lives, we must accept it.